Family holiday in Saalbach-Hinterglemm
Limitless opportunities for families
Families in particular can really enjoy their holiday and cherish their time together - because the children know that mum and dad finally have the whole day to experience adventures together, pursue exciting activities and visit attractions in the region. Our location at the Salzburgerhof is perfect as a starting point for beautiful hikes of every level of difficulty. There is no chance of boredom with us!
The two main resorts of Saalbach and Hinterglemm in the beautiful Glemmtal valley in Salzburger Land have become well-known and have popular holiday destinations, especially for family holidays - at any time of year! In Saalbach-Hinterglemm, many events, varied activities and possibilities for organising holidays have now become established.
Attractions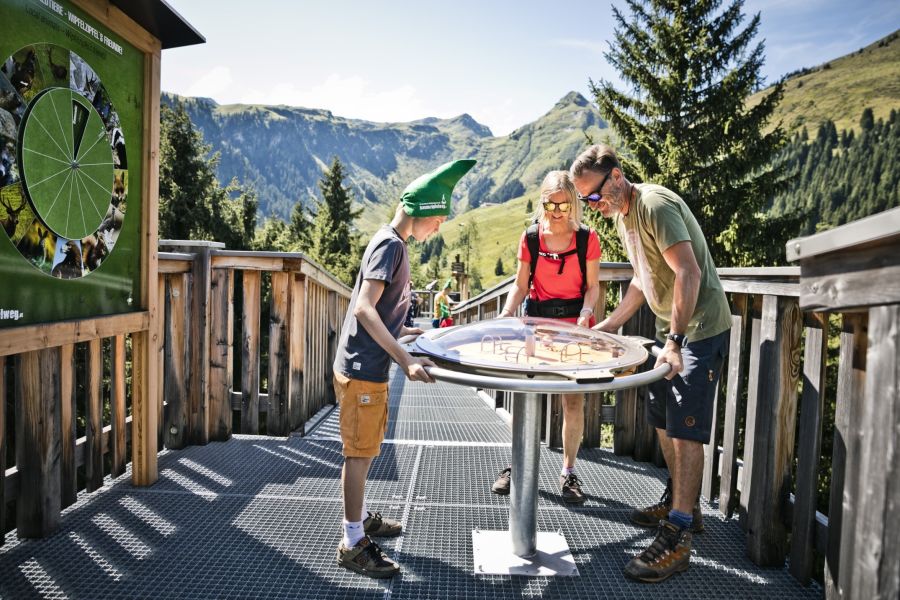 Baumzipfelweg
Enjoy the unique view of the mountain world and the treetops! The Baumzipfelweg is the largest treetop hiking trail in Europe and an exciting adventure especially for children.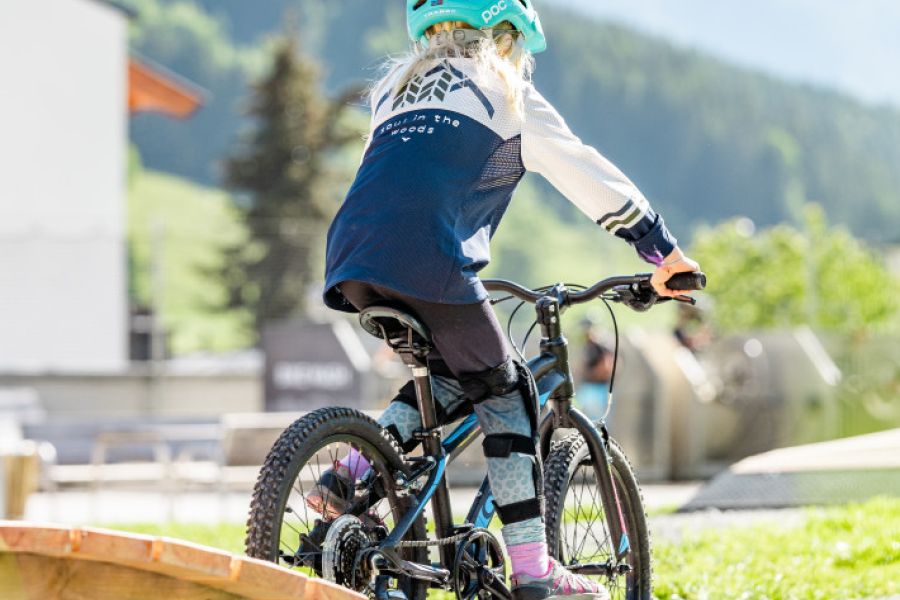 Learn how to ride park
An absolute highlight for young and old is the "Learn To Ride Park" next to the Kohlmaisbahn in Saalbach. Here, 5 well-known trails can be ridden as a mini-variant. The park is particularly suitable for mountain bike beginners and for practising.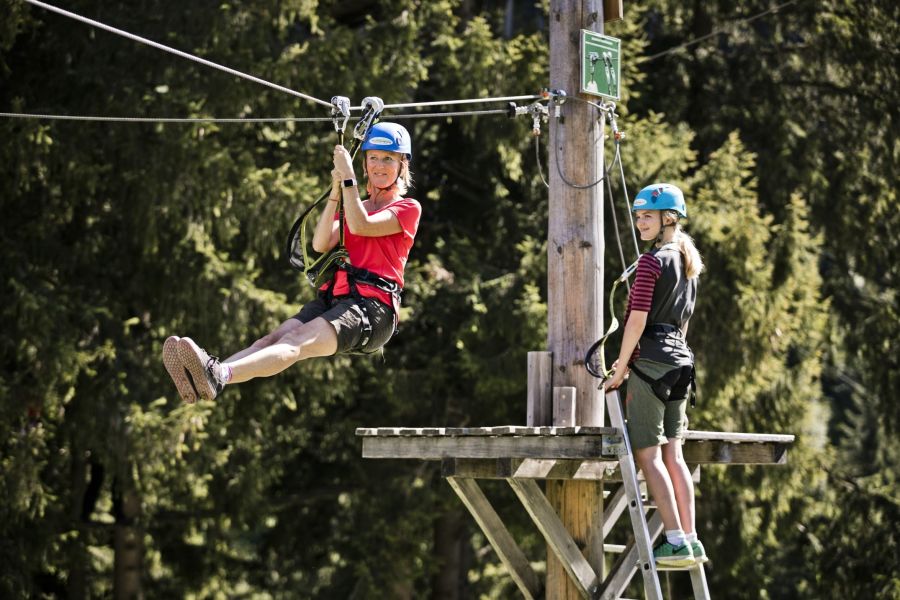 High-ropes park
The high ropes park at the end of the valley is not only an absolute thrill for the little ones! Adults also experience a special adrenaline kick at airy heights here! Besides, you can enjoy a breathtaking view of the mountain world.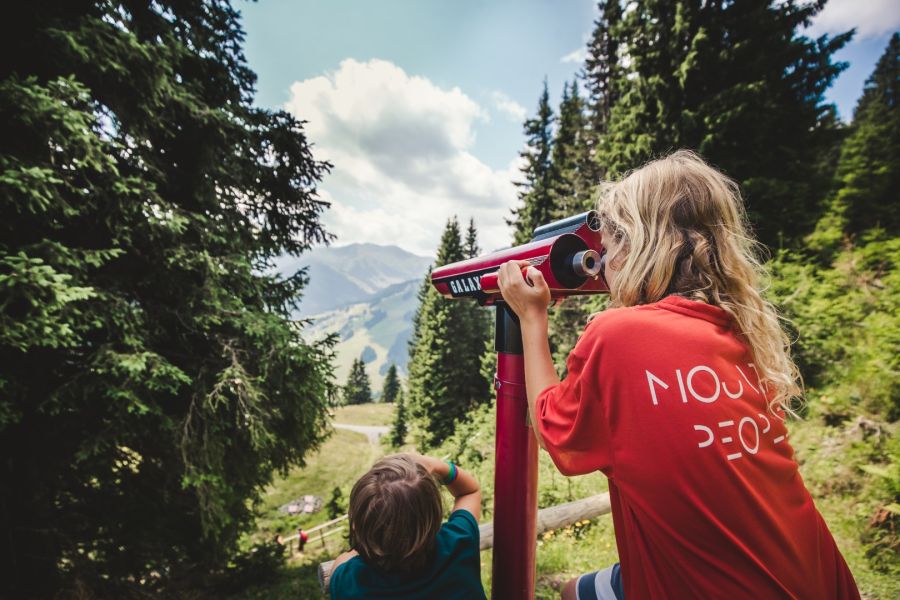 Expedition Kodok
Exciting play stations await you and your family here that require a lot of courage and skill. A special adventure in a fascinating mountain setting!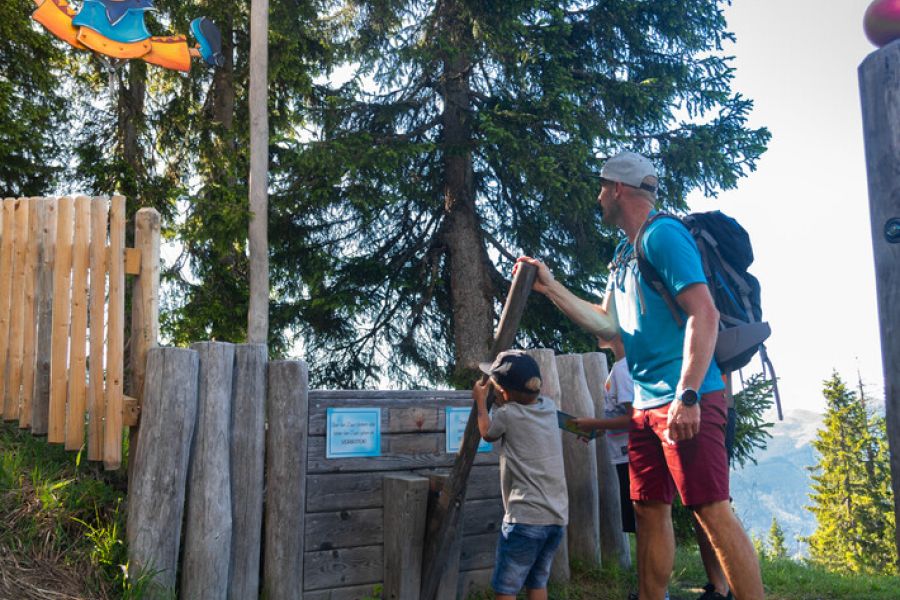 Montelino's adventure trail
The 3 km long adventure trail has a lot to explore and is completely free of charge! This way, hiking is fun for children, too, and nature is introduced to them in a playful way.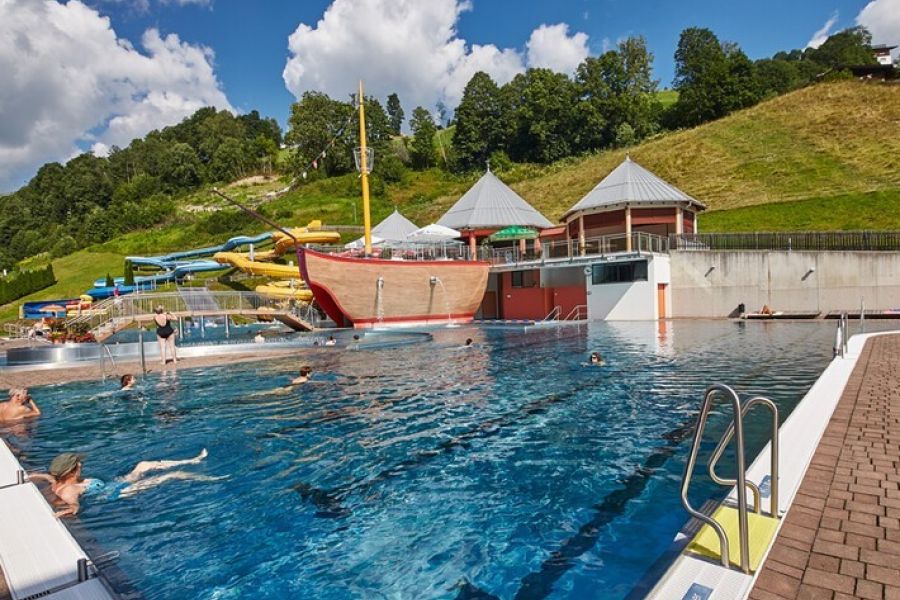 Käpt'n Hook
On hot summer days, the "Käpt'n Hook" offers absolute swimming pleasure! The adventure pool also has a water slide and a white-water channel. Admission is free with the Joker Card!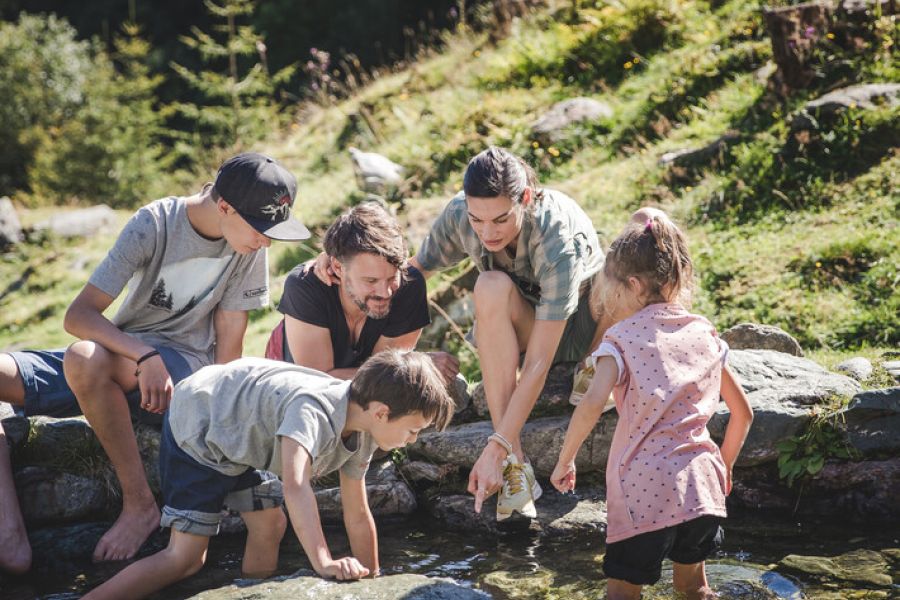 Devil's Water
The varied "Devil's Water" theme park offers cold water pools and rock pools as well as much more for young and older adventurers! And all this in the middle of a beautiful landscape. Admission to the theme park is free of charge.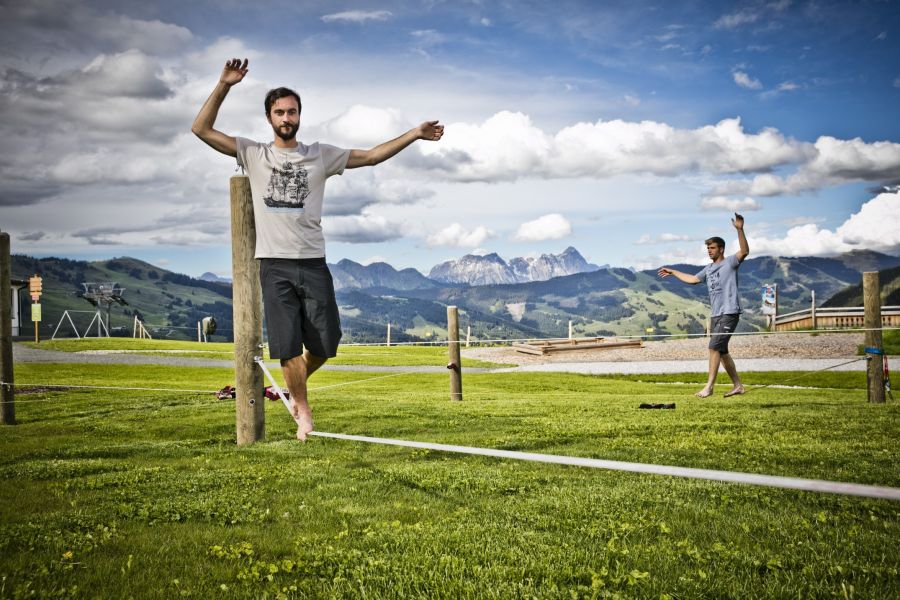 Slackline Parcours
Slackline enthusiasts and beginners can look forward to their own slackline course! Slacklining trains and strengthens concentration, coordination and balance. Especially for children, but also for adults, this trend sport is absolutely recommendable.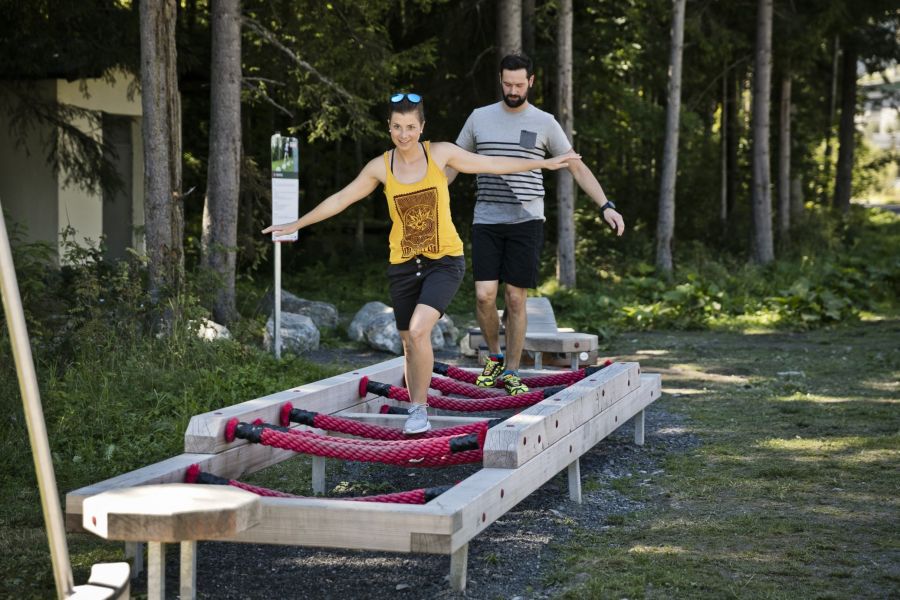 Motor skills path
In Saalbach you will find a motor skills trail that demands a lot of dexterity and includes a large portion of fun. Along the idyllic Saalach promenade between Saalbach and Jausern, dexterity, balance and fitness are strengthened at around 24 stations. Perfect for a family holiday!